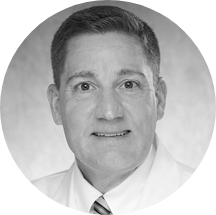 Dan Fick, M.D.
Chief Medical Officer
Daniel S. Fick MD became Hy-Vee's first Chief Medical Officer in 2021. He is a family physician with more than 30 years of experience in patient care and health care administration as a faculty member at the University of Iowa Carver College of Medicine.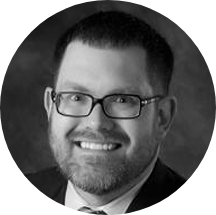 Jon Van Der Veer, D.O.
Medical Director
Jon Van Der Veer, DO is an internist with over 10 years of experience as a primary care provider. He has extensive experience in the hospital and clinic settings and has served as medical officer at several hospital systems throughout his career. Jon received his Doctor of Osteopathic Medicine from Des Moines University and completed his residency in internal medicine at the University of Iowa.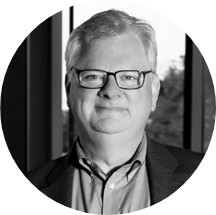 William Groben
Vice President of Infusion Operations
William Groben is a pharmacist with 40 years of experience in infusion, ranging from hospital, home health and ambulatory care. Throughout his career, he has served in clinical leadership roles, working with acute care facilities. William received his Bachelor of Science degree in pharmacy from the University of Wyoming and a Doctor of Pharmacy degree from the University of Colorado.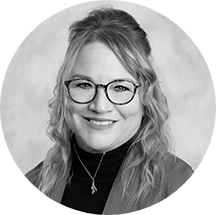 Denise Chappelear
Advanced Registered Nurse Practitioner, West Des Moines Location